HERE TO CREATE CHANGE –

ULTRABOOST 19
Ultraboost 19 is taking over the streets of Jeddah as adidas tracks three inspirational women who constantly challenge themselves, bringing balance, perseverance and strength to their everyday. Featuring an all Saudi line-up of Lojain Alrefae, Raha Moharrak and Saja Kamal #ULTRABOOST 19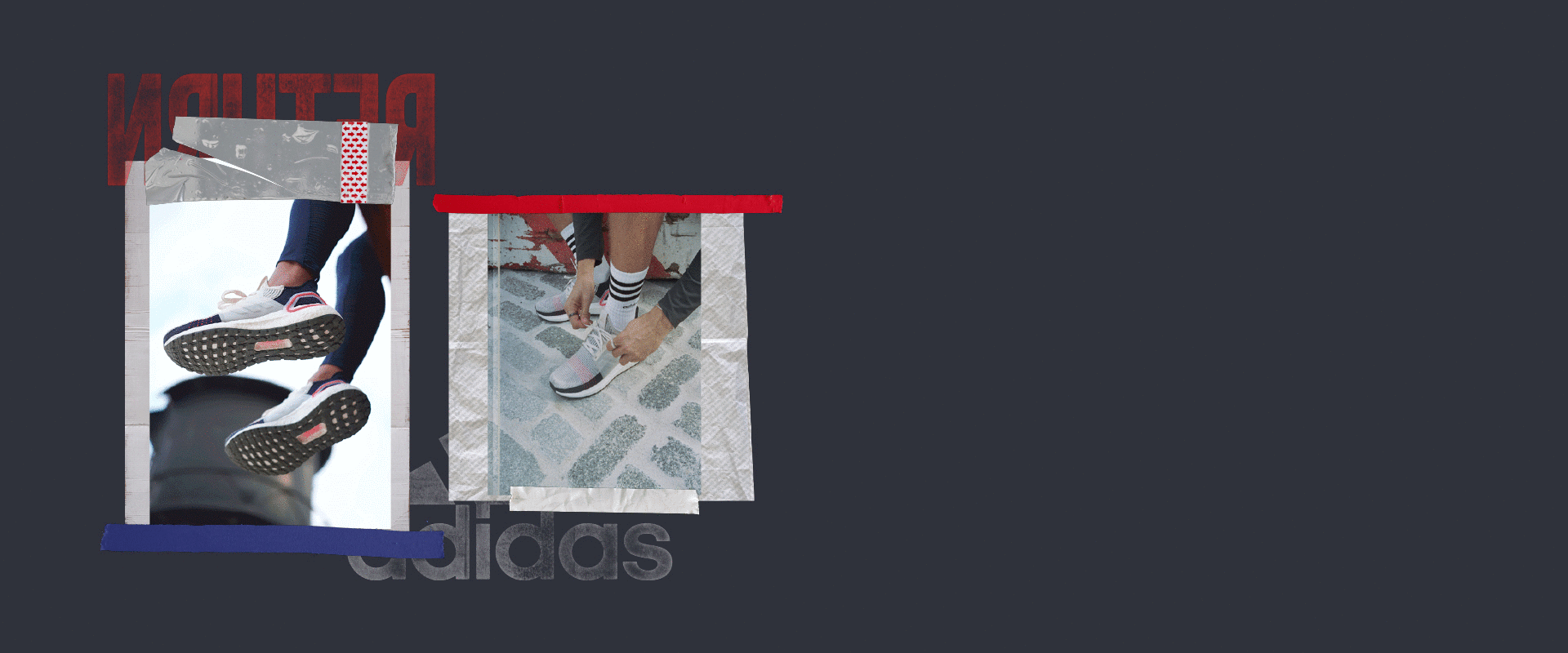 A NEW ICON OF ENERGY RETURN
Ultraboost 19 combines an Optimised Boost midsole with a Tuned Torsion Spring for even more energy return in every stride.

DISCOVER THE REBOOSTED COMPONENTS
To create Ultraboost 19, we refined the original concept from 17 pieces to four key components.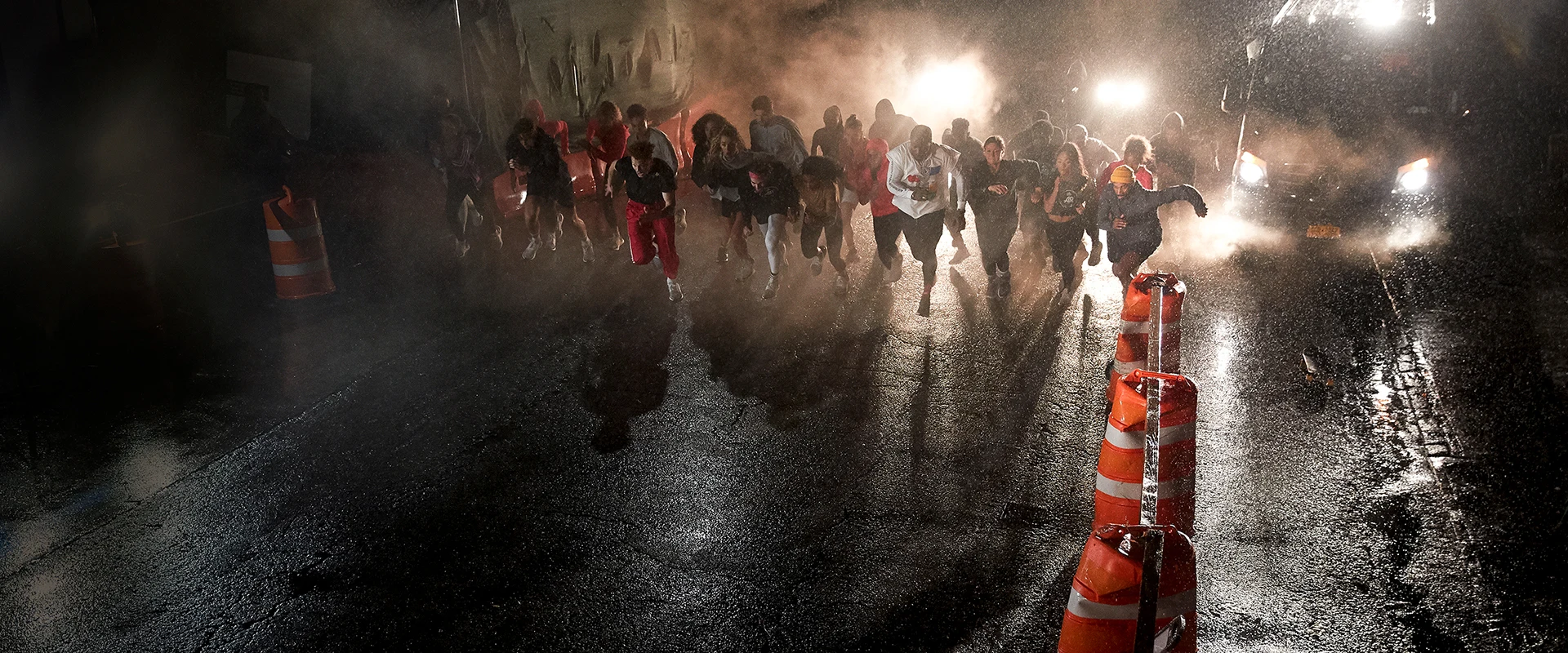 ULTRABOOST 19
REBOOSTED.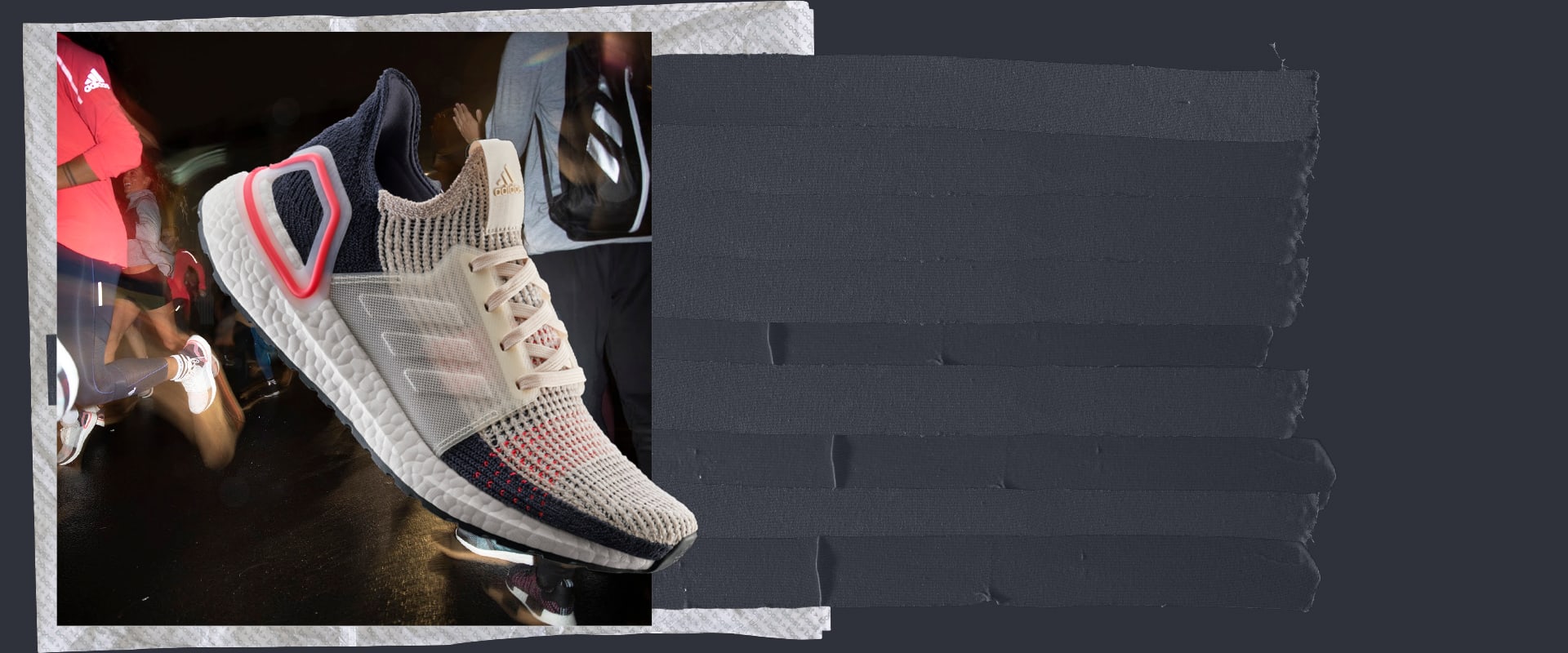 KNOWLEDGE IS POWER
Sign up to get notified about upcoming Ultraboost 19 drops.